Marine Design and Drafting Services
Dieselship CAD Works
Experience | Precision | Excellence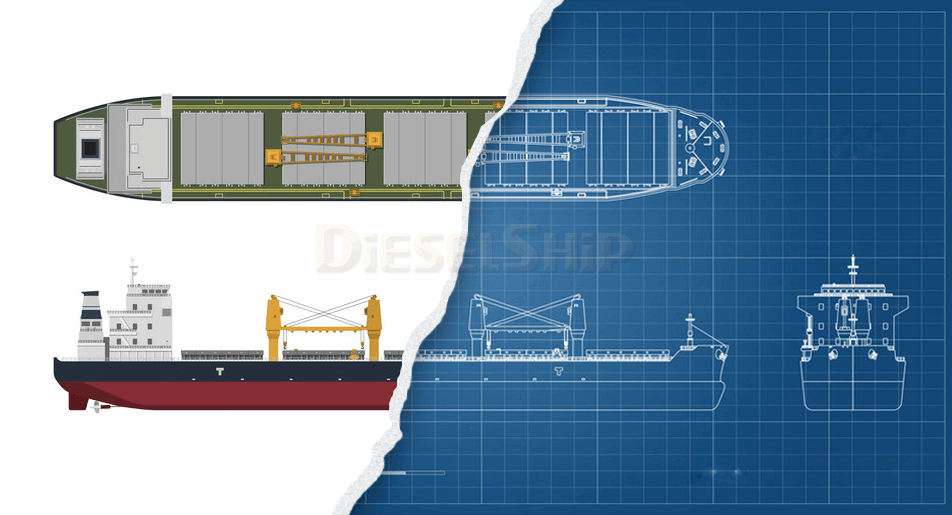 About us
Dieselship CAD Works (DSC) offers marine drawing services for re-designing or re-constructing ship decks, whether to re-build a ship from the ground up using old ship blueprints, or to improve existing designs with retrofits and enhancements.
Our ship deck design engineers and drafters have been doing it for individuals to shipping businesses for years, designing best-in-class, sturdy, and aesthetic ship decks with adequate electrical and plumbing networks.
The DSC team can build upon existing plans, provide responsive plans and adjustments as needed, and deploy the most up-to-date technology and software for your project requirements.
Reach out to Dieselship CAD works and our engineers will walk you through the entire process to get started.
New ship plan design and drafting

Ship plan digitization

Converting paper designs into CAD format

Converting PDF images into editable CAD format
Ship HVAC design

Ship electrical design

Ship marine technical drawings

Ship engine room system & layout
Ship engine room piping system

Ships systems such as ballast system, Bilge system, Fuel system, Potable water system etc Drafting and modification.
Dieselship CAD Works (DSC) keeps its marine CAD and marine engineering drafting services up to date by staying current with current CAD softwares and all of the capabilities of CAD tools.
For example, our team can provide the following services.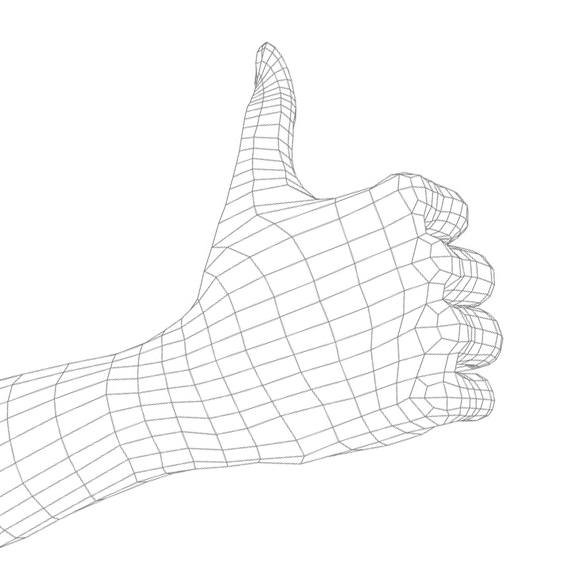 1. Ship Deck Plan Design Drafting & Modification
Are you retrofitting a system to comply with the latest statutory amendments, such as SOLAS | MARPOL | and other IMO instruments?
Dieselship's team of maritime experts with specialized certification in Maritime codes and conventions can assess your existing ship plan, prepare and propose retrofitting ideas to comply with the new requirement while remaining compliant with other existing systems.
2. Existing ship deck design enhancement services
Your vessel may have undergone numerous modifications, including the relocation of machinery and the refit/retrofit of new equipment! However, failing to update the deck plan could result in your vessel falling out of compliance.
Dieselship can help you with any such modifications, whether it's a minor tweak or a complete modification.
3. Technical system Drawing
We can help you with your technical drawings in a variety of ways, including manually tracing the existing plan with our field engineers or converting your existing CAD, PDF, or paper-based drawings into well-organized editable CAD formats.
4. Animated Drawing
We specialize in developing animated drawings that can be used to simulate real-time system operation.
Is there a leak somewhere in your system? Do you want to stop the leak to reduce the amount of money lost and other negative consequences of flooding?
Simply simulate closing various valves to halt the leak while being informed of any loss of pressure, flow, or supply as a result of such closure. Why should you choose Dieselship CAD works?