DieselShip
Dry Docking and Repairs Administration
Planning | Preparation | Execution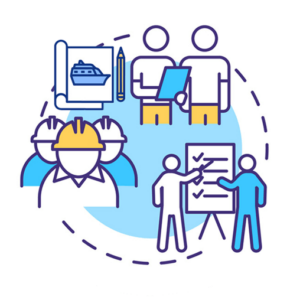 About us
We at Dieselship offer a dedicated and qualified staff of former chief engineers, shipyard production engineers, coating inspectors, certified steel inspectors, and electrical inspectors to ensure a safe and economical dry docking of their vessels.
Drydock Administration Advantages
The management of the entire drydock under one point of contact
Take off the workload from the ship superintendent engineers and manager, so that they can concentrate on a broader perspective of the drydocking operation
Bringing in the best expertise from our core team of specialists
A full range of services including conception of drydocking jobs, execution of drydocking, obtaining documents, removing old components, adding new components, and measuring completion of jobs and quality
CAD services, including floor plans and line drawings, are provided in compliance with statutory requirements by the Dieselship's CAD services team
Prepare the final report in a format that can be accommodated in the ship-specific planned maintenance system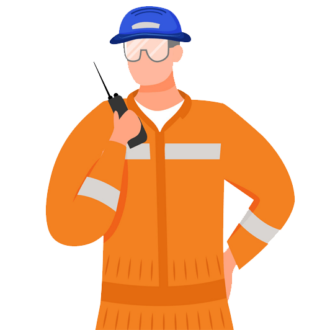 Get answers to all your questions you might have.
Get in touch with our experts.